Tucker Advisors is committed to setting standards of excellence as one of the top field marketing organizations and financial marketing companies in the nation. We lead by example to ensure success. With God and integrity as our foundation, we grow one relationship at a time.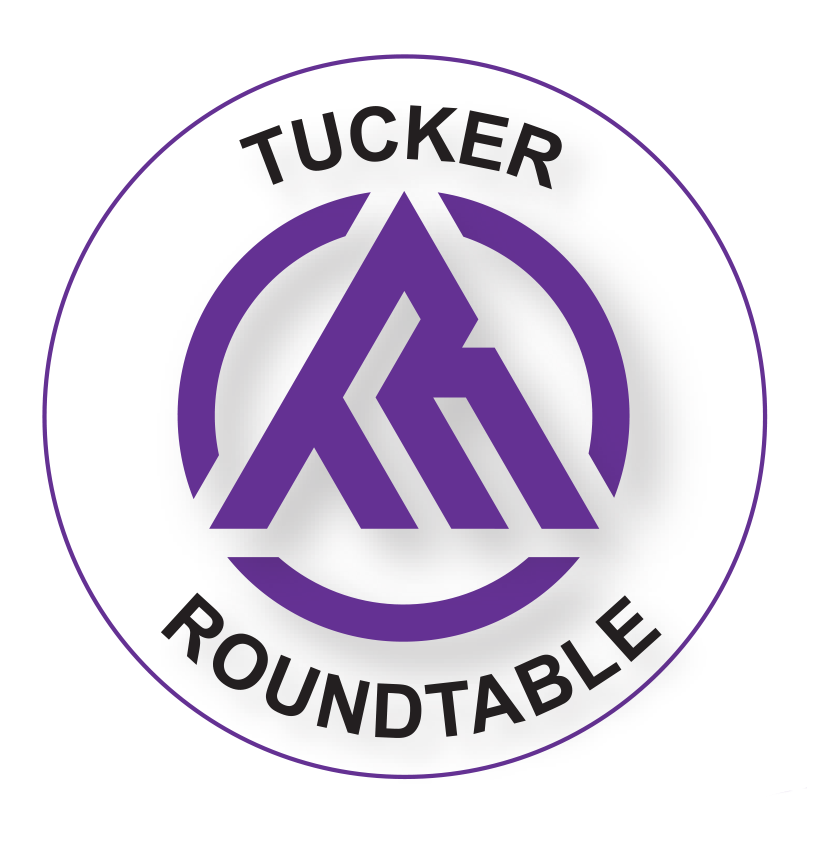 The Pacific Ocean's Gulf of Papagayo offers what those in the know treasure about Costa Rica: Quiet afternoons, sun-drenched beaches and a host of natural splendors. Papagayo's clear, blue waters are guarded to the north and south by peninsulas that provide the gulf with a calm slice of the ocean ideal for swimming and relaxing. 
We are thrilled to be able to announce this idyllic hideaway
as our 2021 Chairman's Council Awards destination.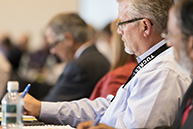 Check us out with
no obligation!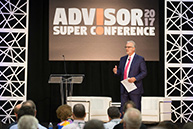 Meet Karlan Tucker, Founder & CEO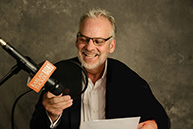 Listen to Karlan's
Podcast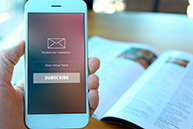 Maximize your
Marketing Budget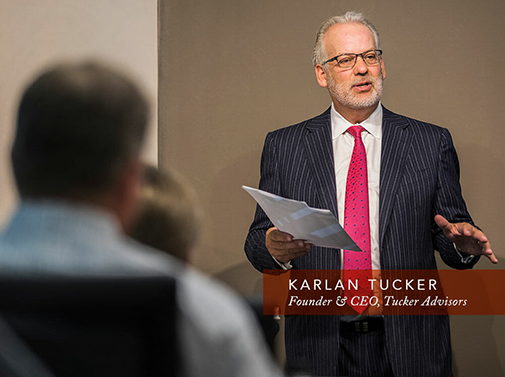 Business Intelligence
The Tucker Way
Tucker is committed to relationships that both build and transcend business. We do so by building each individual's confidence to help them achieve personal success.
As a leading financial marketing company, we strive to ensure success for each of our advisors, and will work to bring you and your team quality leads that turn into successful appointments. We remain faithful to our integrity. And we find our success by building yours. We come from a place of humility, knowledge and care for the financial well-being of Tucker clients, advisors and their families.
We practice what we preach, and test each tool, seminar, training session and touchpoint of the Tucker brand every step of the way. They are tried and refined until they are proven effective, so you know you are receiving the best possible tools from one of the best financial marketing companies in the nation.
That is our commitment. And we strive to live it each day with each of our clients, partners and advisors. This helps build our relationships so we can provide you with the best training, seminars and tools all of the time, every time. We aren't just one of the leading field marketing organizations in the nation; we are a team of knowledgeable, trusted advisors, here to help build YOUR firm's success!